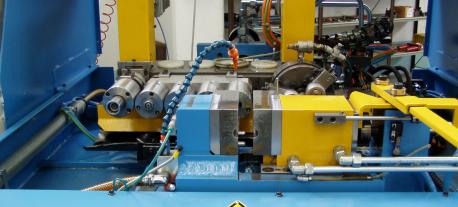 We at GAMM, have been producing components, pipes and assemblies for automotive, chilling, and air conditioning industries for over thirty years. Our production is highly specialized and it is based on your specifications and needs.
We mainly use raw materials, such as copper, aluminium and iron, to carry out your specific projects.
Over the years we have been investing in production equipment, such as many CNC (computerized numerical control) machines that can be used to customize the size and shape of every pipe.